honey locust.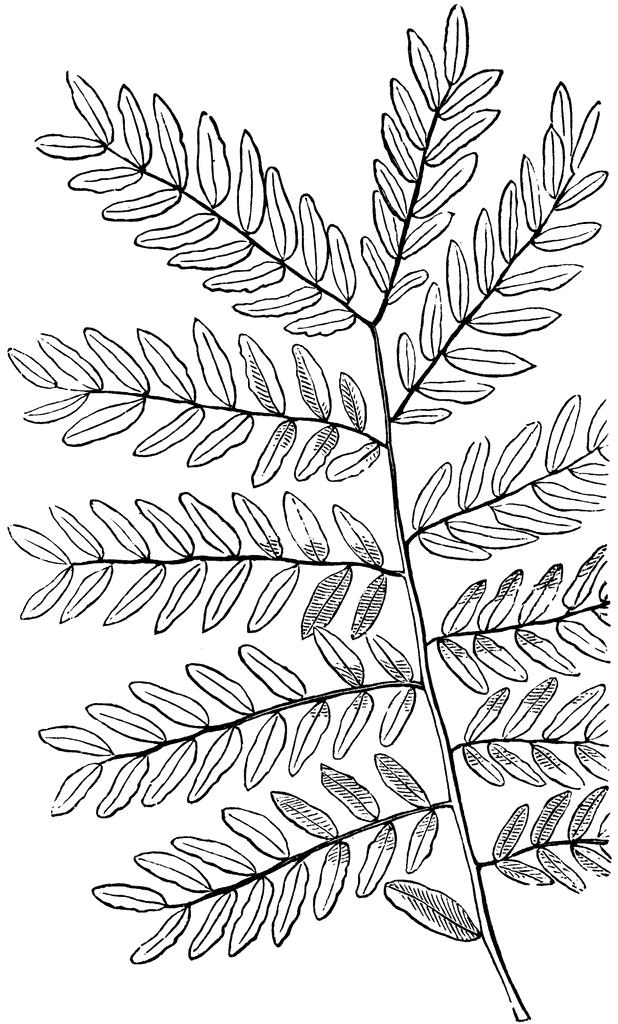 Woodcraft & Indiant Lore
white pines forest state park.
"White Pines Forest State Park, also known as White Pines State Park, is an Illinois state park in Ogle County, Illinois. It is located near the communities of Polo, Mount Morris and Oregon. The 385-acre (1.6 km2) park contains the southernmost remaining stand of native white pine trees in the state of Illinois, and that area, 43 acres (170,000 m2), was designated an Illinois Nature Preserve in 2001."
location of european mountain ash in illinois, ogle county
castle rock state park